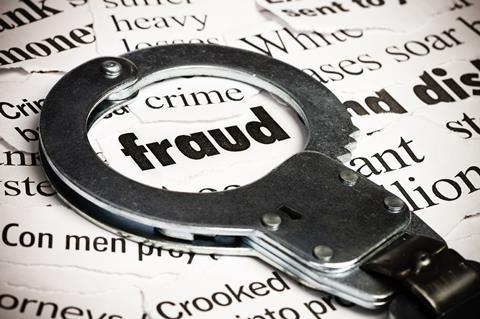 A Lancashire man has pleaded guilty after being caught stealing identities, setting up fake insurance policies and stealing hire cars with a collective value of more than £200,000.
Naveed Shah, 37, of Blackburn Road, Great Harwood, Lancashire, pleaded guilty to two counts of conspiracy to make false insurance claims and steal courtesy cars at Preston Crown Court on Friday (22 April).
He will return for sentencing on 16 June.
Key points
Naveed Shah took out insurance policies on cars for sale on forecourts
He then would report fake accidents and claim hire cars under false identities
Shah was caught after a sting operation by accident investigation firm APU
Shah was caught in a sting operation by accident investigation firm APU after he tried to hire a car from accident management company Accident Exchange. He was then arrested by Lancashire Police.
Under the scam, Shah took out motor insurance policies on cars advertised for sale on forecourts.
He then reported fabricated crashes in the South of England, East Midlands and West Midlands, and used stolen identities to claim hire cars.
He would change the delivery location at the last minute, typically asking for cars to be handed over in the North of England, often at medical facilities where he claimed to be working as a care assistant or visiting sick relatives.
After Shah attempted to claim a hire car from Accident Exchange, APU flagged the claim as suspicious. With the help of law firm Hill Dickinson and its Netfoil database, APU was able to warn other insurers and hire companies.
APU head of investigative services Neil Thomas said: "This is different to other scams where fraudsters seek personal injury payments.
"Instead Shah was intent on stealing the hire cars and has gone to great lengths to achieve this. In fact if it hadn't been for way the various parties worked together with Lancashire police, I'm not sure his identity would ever have been uncovered.
"The fact that he has now pleaded guilty to conspiracy and other charges shows he is part of an organised team and not just a minor player who takes delivery of the cars.
Hill Dickinson head of fraud Peter Oakes added: "This is another demonstrable success as a result of collaboration between APU and Hill Dickinson, driven by Netfoil intelligence and a robust, joined up approach to fraud prevention."