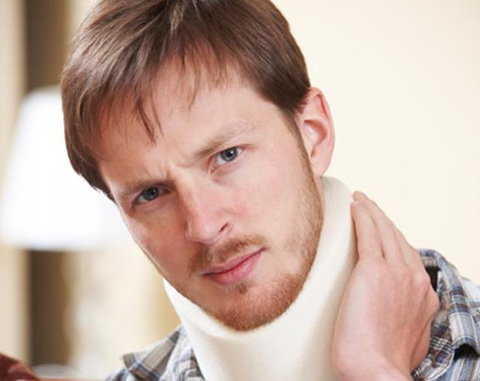 Lobby group Access to Justice (A2J) has launched a campaign attacking the government's planned whiplash reforms.
The group, made up mainly of personal injury law firms, argues that insurers deliberately misled the government over the need for the reforms. It also contends that the plans will not reduce premiums, but "undermine the legal rights of millions of UK citizens".
Key points
Lobby group chair says insurers want reforms to make up for their falling investment income
Group contends insurers should be doing more to tackle fraud, such as data sharing
Insurers' fraud stats are "partial and perverse"
In his Autumn Statement in November 2015, Chancellor of the Exchequer George Osborne unveiled plans to treat minor soft-tissue injuries such as whiplash rather than pay cash compensation and transfer claims of up to £5,000 to the small claims court. Previously only claims with a value of up to £1,000 could be handled by the small claims court.
The proposed reforms were welcomed by insurers.
A2J chair and managing director of Ralli Solicitors Martin Coyne said: "The government is being hoodwinked by the insurance industry, which has persuaded ministers, against all the evidence and past experience, that these reforms will bring down premiums.
"Instead, members of the public who have a genuine claim will be denied access to justice, even for quite serious injury cases, and premiums will continue to rise as insurers replace falling investment income with higher prices.
"It's great news for insurance company executives and shareholders but terrible for those hurt through no fault of their own on our roads."
Coyne said A2J supported action to clamp down on cold calling, reduce fraud and impose tougher regulations for claims management companies.
But he added that the insurance industry should be doing more to get its own house in order on fraudulent claims, such as sharing data and prosecuting fraudsters.
He said: "We know the insurance industry's fraud statistics are partial and perverse, and the real reason behind these proposals is to protect their profits following a steep fall in investment returns.
"The idea that the insurance industry is on the side of the consumer in this respect is, frankly, laughable. All it is doing is persuading the government to reduce levels of cover offered to victims – while offering no guarantees that any resulting savings will be passed on to policyholders."