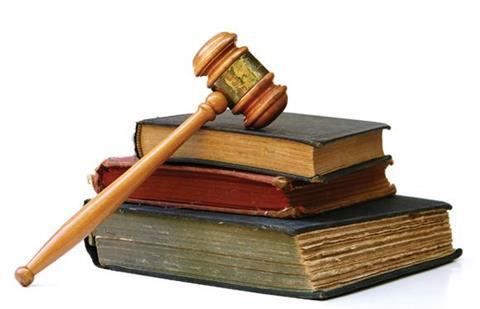 The government's crackdown on bogus whiplash claims could backfire and actually strengthen the role of claims management companies, according to the Forum of Insurance Lawyers (FOIL).
Plans to increase the small claims court limit for personal injury from £1,000 to £5,000 will leave many personal injury claimants without professional legal support.
And FOIL said this could open the door for CMCs to step in as "McKenzie Friends" – people with no legal training who are allowed to act as advisers or advocates for claimants in small claims courts, often for a fee.
"Whilst it is obviously important that unrepresented litigants should be able to get the support they need where appropriate, it is not appropriate for unqualified and unregulated representatives to take on a semi-professional role, however well-meaning, and therefore appearing in the courts on a regular basis," said Kurt Rowe, head of FOIL's CPR & protocols sector focus team.
"Allowing remuneration would inevitably encourage more and more interest in McKenzie Friends, potentially with no legal qualifications and no professional indemnity cover, prompting serious issues around consumer protection."
Rowe was responding to a recent Judicial Executive Board consultation which proposed that the term 'McKenzie Friends' should be replaced by 'court supporter' and that they should take on a more formal role within the civil justice system. He said FOIL is also calling for all lay representatives to be covered by "new rules ensuring that the interests of those using the courts remain protected."