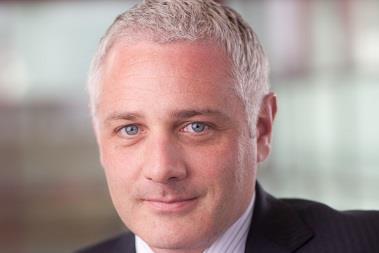 ABI general insurance policy director James Dalton has hit back at lawyer lobby group Access to Justice (A2J)'s criticism of proposed government whiplash reforms, calling the group's position "simply wrong".
A2J launched its campaign against the proposed personal injury reforms yesterday, and chairman Martin Coyne claimed insurers had "hoodwinked" the government over the need for reforms.
Coyne further argued that the reforms would not lower premiums, that the insurers were only interested in offsetting falls in their investment returns, and that the industry's fraud statistics are "partial and perverse".
He also described insurers' claims to be on consumers' side as "laughable".
Dalton hit back: "Access to Justice are simply wrong. The only people doing any hoodwinking are those personal injury lawyers who for too long have exploited the system by raking in excessive legal fees, and encouraging frivolous and exaggerated claims.
"The industry is committed to ensuring genuine claimants get the compensation they are due, but is equally committed to pushing for a system that is not open to exploitation. Insurers have delivered on their promise to cut premiums following the original reforms , and passed on over £1 billion to customers in lower premiums."
Dalton added: "Protests from the personal injury claimant community smack of a sector seeing its compensation income gravy train coming to an end."
The proposed whiplash reforms were announced by Chancellor of The Exchequer George Osborne in his Autumn Statement in November 2015.
Osborne proposed treating minor soft-tissue injuries rather than offering cash compensation, and that claims of up to £5,000 be handled by the small claims court.