Broker admits stealing funds from former employer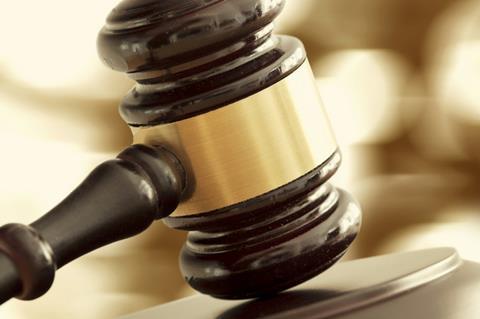 A broker has pleaded guilty to stealing £273,000 from his former employer, the Hemel Gazette reported.
Stephen Fox, 49, of Standring Rise, Hemel Hempstead, pleaded guilty 5 September at Luton Crown Court to the theft from insurance broker SJ Stoddart, the paper reported.
The court confirmed to Insurance Times that the details were correct.
Fox had been accused of stealing the funds between 1 January 2015 and 1 January 2016.
SJ Stoddart went into liquidation last year.
The Hemel Gazette said Fox will be sentenced on 26 September.