Former Mattinson Ginty & Partners directors sue Markel for refusing to pay D&O claim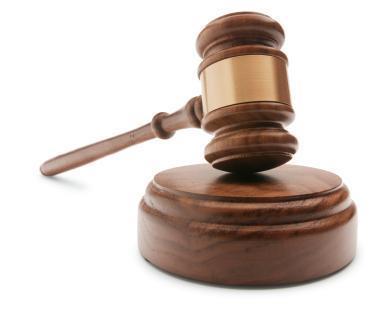 Three broker directors who paid out £225,000 after being sued by their own firm are taking legal action against Markel for declining to pay out on a directors' and officers' policy.
Alan Jones, John Greene and Peter J Barrett were directors of Mattinson Ginty & Partners, based in Salford, according to a High Court writ.
The court papers state that, in November 2009, Mattinson Ginty sued the three men and a firm called J&A Brokers, which Jones and Greene were directors of.
Mattinson Ginty claimed that Jones and Greene had raised salaries without authority, slandered the firm in staff meetings and put down deposits for private cars using cash from the sale of company cars, according to the writ.
The broker also claimed that Jones had arranged for his wife to stay on the payroll, despite her providing no service and having a job elsewhere.
Mattinson Ginty also sued Barrett, claiming he wrongfully removed files and also slandered the firm.
The directors then made a counterclaim, but ended up agreeing to settle the case by paying £225,000 to Mattinson Ginty, it is said.
But the three men said the payout should have been covered under a Mattinson Ginty directors' and officers' policy with Markel, and want the insurer to pay out £359,212, the writ says.
Ward Hadaway, acting for the claimants, said: "Mr Jones, Mr Greene and Mr Barrett have always denied any wrongdoing while they were acting as directors of Mattinson Ginty & Partners Ltd, despite very trying circumstances."
Mattinson Ginty and Markel declined to comment.