High Court approves merger of Markel International and Markel Europe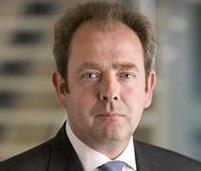 Markel is merging its two UK-based insurance companies, Markel International Insurance Company and Markel Europe.
The High Court in London approved the proposed merger on June 5.
Markel Europe was acquired as part of US parent group Markel Corporation's acquisition of Bermuda-based (re)insurer Alterra in 2013.
Markel International, based in London, is Markel's main non-US business. In addition to its UK insurance company, the division also operates Syndicate 3000 at Lloyd's. It is run William Stovin (pictured).
The company said the purpose of the merger is to increase operational, regulatory and capital efficiency of its European group.