Two-person operation dealt with insurance for art and collectables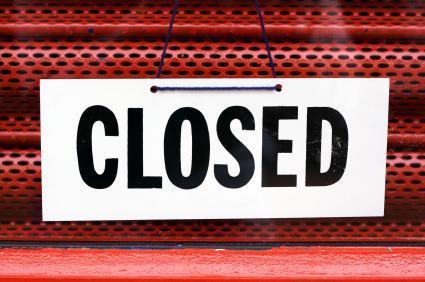 Insurer Markel International has closed a two-person office in Bridport following a review of its UK regional brokered business.
The office mainly insured art and collectibles. The company stressed that its London-based wholesale insurance business continues to write art and specie business.
Following the closure Markel's regional UK business now comprises four offices: a head office in Leeds and further offices in Birmingham, Bristol and Reigate.
A Markel spokesman said: "In a review of our Markel UK regional broker business, which is an important part of Markel International, we have decided to close our small two person office in Bridport, which dealt largely with art and collectables business.
"Market conditions, in terms of capacity, appetite and pricing, haven't been attractive and we can't see much likelihood of that changing.
"Our wholesale, London market business, continues to write a large and growing specie book."
Markel International is owned by US insurance group Markel Corporation.
Join the debate in our new LinkedIn specialist discussion forums