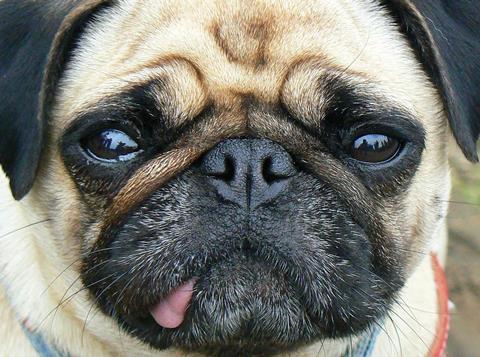 Markerstudy is to launch a pet aggregator site, called Go Get It later this month.
The company said that with its experience with pet insurance provider Ultimate, it identified a gap in the market for a price comparison site that is focused exclusively on pet insurance.
The site will offer cover for cats and dogs and feature quotes from a number of partners as well as its own direct brands, Paws & Claws, Petwise, UIS Pet and Purely Pets.
"Go Get It will enable insurers and distributors to promote their products in a pet specialist environment," said Gary Humphreys, group underwriting director.
"Where others are looking to reduce products, we are looking to increase our contracts, keeping processes intentionally simple to enable active participation and keep a low cost per acquisition to enable prices to remain competitive."