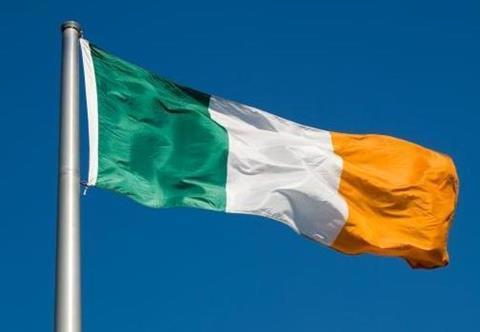 Markerstudy's Gibraltar-based insurer Zenith has reduced its exposure to the Irish motor market by exiting a deal with a local underwriting agency.
The Irish Times reported that Zenith will stop writing business through ARB Underwriting on June 23. Zenith will continue to honour all existing policies, the paper said.
Markerstudy group underwriting director Gary Humphreys told Insurance Times that ARB was the only deal it had exited and that it continued to trade with other agents in Ireland.
ARB joint managing director Paul Carty told the Irish Times that Zenith had blamed a difficult Irish market, rising court injury awards and unhappiness with how the industry has had to pay for the collapse of Irish insurer Setanta Insurance as reasons for exiting the agency with ARB.
The Irish Times said that ARB was one of four agencies Zenith has in Ireland. The others are Footprint Underwriting, Bump Insurance and Prestige Underwriting Services.
The paper said that according to industry sources, the premiums written across all four agencies was €50m (£39m) in 2015.
Zenith is one of two Gibraltar-based insurers in the Markerstudy group. The other is Markerstudy Insurance Company.