MGA Bump Insurance says Zenith cited increasing regulatory burden as one of reasons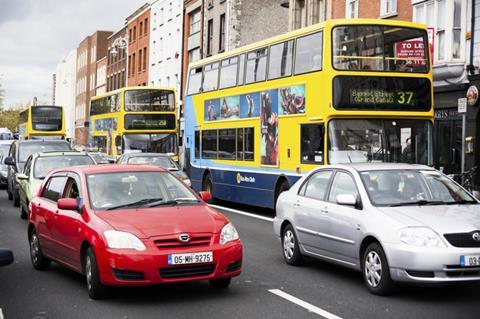 Markerstudy's Gibraltar-based insurer Zenith Insurance has decided to stop writing motor business in Ireland through all of its Irish managing general agents (MGAs).
One of the MGAs affected, Bump Insurance, said this meant that it would not write any more policies on behalf of Markerstudy from February 2017 onwards.
Bump claims that Zenith cited a number of factors that were behind its decision to withdraw.
Among these were "increasing regulatory burden, a lack of engagement with us by Irish industry bodies, which we believe creates a market disadvantage for us and our partners and finally the uncertain legislative environment".
Bump said: "The decision by ZIP to leave the Irish Market is disappointing for Bump and also for Consumers, because it reduces the choices available to them.
"Greater effort should be made to overcome the barriers to entry for financially strong companies to the Irish market. In addition, the inability to trade on a level basis requires detailed examination and remedy in the interests of consumers."
Zenith is understood to have a 5% stake in the Irish motor insurance market in recent years, with about €50m (£42.6m) of premiums.
It will continue to do a small amount of business in this country, believed to be in the motorbike insurance space, the Irish Times reports.
Markerstudy Group underwriting director Gary Humphreys previously told the Irish Times that it continually monitors performance and rates in all areas of its business and "responds accordingly".
He also stressed that the insurer was not completely withdrawing from the Irish market