Move by private equity owners puts high-profile sponsorship of cricket team in doubt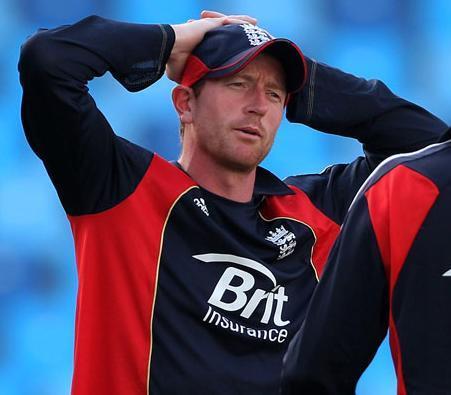 Brit's marketing team is being axed as its private equity owners shape the insurer for life without the UK regional arm.
The move casts serious doubts over Brit's willingness to renew its sponsorship of the England cricket team, due for renewal in 2013.
Private equity firms CVC and Apollo acquired Brit in October 2010 for £888m. They plan to hive off the regional UK business and sell it to the highest bidder, while merging the Lloyd's and reinsurance platforms.
New chief executive Mark Cloutier is understood to believe that an outsourced marketing deal, with PR firm Brunswick tipped to take over, as the best option for the new structure.
Previous fallout from the shake-up includes the decision by Brit Reinsurance chief executive Jonathan Turner to quit to "seek a fresh challenge". Marketing and communications chief Mark Jones has already left Brit.
Brit is bringing in new blood. Last month John Stratton, previously chief investment officer and head of asset management at Insurance Australia Group, joined in the newly created role of chief investment officer. He will report directly to Cloutier.
A Brit spokesman declined to comment.
Talking points …
● What exactly is happening with the sale of Brit's regional arm? The deal is thought to have been rumbling along for months and has yet to reach a conclusion.
● Now that Brit is pulling out of the UK regions, does it really need a big sponsorship deal?
● Will the new owners bring in their own management or keep
the current Brit UK team on when the sale finally goes through?

Pass notes:
Tell me about the Brit cricket sponsorship deal
Brit signed a four-year deal with the England and Wales Cricket Board in 2009 to sponsor the England team, a deal widely regarded as a success for Brit. England romped to victory in Australia during last year's Ashes and at home in 2009.
Why might Brit not renew the deal?
Any new deal is likely to be more expensive than the 2009 sponsorship. The England cricket team is far more successful now and the game's popularity is rocketing. The new private equity owners may also not want to sponsor cricket as Brit is now a different business.