Roy White moves to a new role at Marsh in January, when Paul Moody becomes the broker's UK specialties chief executive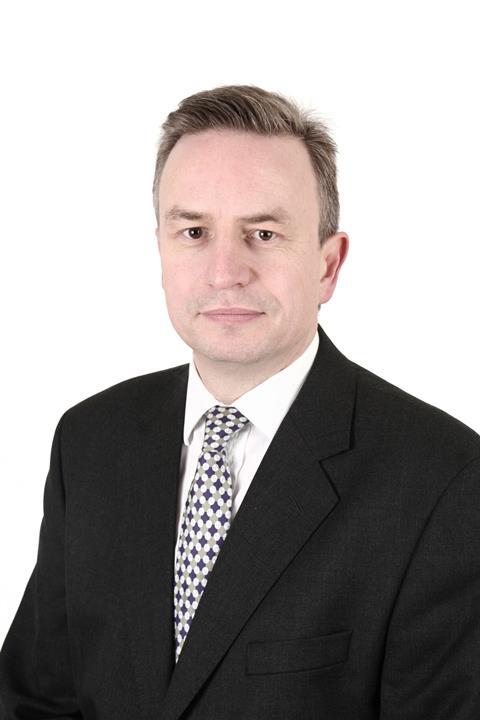 Marsh has named Roy White as its chairman of UK specialties. Paul Moody (pictured) will take on White's former role of chief executive of its UK specialties division from the new year.
Moody has worked in insurance broking for 30 years. Most recently he worked as head of Marsh's UK financial and professional (FINPRO) practice.
White's new position chairman of UK specialties is a newly created role. His new responsibilities will include market and client engagement and working on projects looking at the experience of Marsh's international clients. He will continue to serve as a director of Marsh and will retain his position on Marsh UK & Ireland's executive committee.
Both White and Moody will report to Marsh president of global placement and specialties, Dean Klisura and Marsh UK & Ireland chief executive, Mark Weil.
Marsh's local and multinational clients serviced by our UK Specialties Division face an increasingly complex range of interconnected risks," said Weil. "Under Paul and Roy's leadership, Marsh will continue to deliver the unmatched innovation our clients value."