Broker offloads Gibbs Hartley Cooper's specie, cargo and US books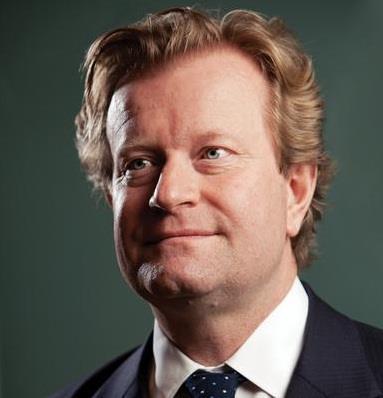 Marsh has agreed to sell a portfolio of businesses in its Gibbs Hartley Cooper (GHC) division to Lloyd's broker RK Harrison for an undisclosed sum.
The businesses being sold comprise all of GHC's specie and cargo practices and most of its North America property/ casualty and accident, health and contingency practices.
These businesses became part of Marsh in 2010 after it bought HSBC Insurance Brokers. They in turn became part of a unit that was rebranded Gibbs Hartley Cooper.
The sale follows the completion of a strategic review, after which GHC has decided to focus on providing wholesale services to third parties and Marsh's UK businesses, managing underwriting service platforms, and creating capacity for managing general underwriters.
"Given this focus, it is right that GHC's other portfolios should transfer to a broker where their value can be better realised as integral constituents of its operations," Marsh Europe chief executive Martin South said in a statement.
GCH chief executive Steven Ahern said: "I thank warmly our colleagues who are transferring to RK Harrison for their contributions over the past few years. The GHC team now looks forward to developing GHC into a major broking force in the London Market for the benefit of Marsh, its clients and the wider market."
RK Harrison chief executive Paul Bridgwater added: "This transaction continues our strategy of investing in the development of our specialty lines business. Designing and delivering effective, direct and wholesale, solutions for our clients are core capabilities of RK Harrison. We very much look forward to welcoming all four teams and providing an exciting platform for future growth of their businesses and careers."