Phil Angus takes charge of Liverpool operation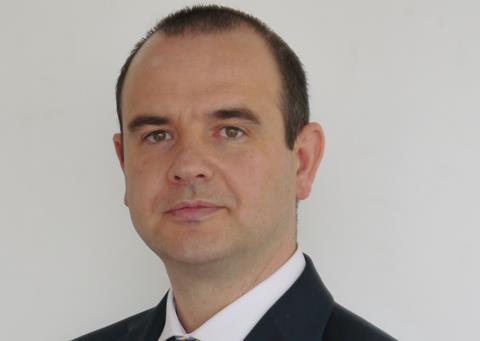 Marsh has opened a new operation in Liverpool and appointed Phil Angus as its business leader.
Angus has switched from Marsh's Manchester office and previously led the broker's broking operations on the Isle of Man.
Angus will be supported by a team of client executives, project analysts and claims consultants, as well as North West chairman John Penwill.
Angus said: "I'm delighted to be coming home to Liverpool to lead Marsh's insurance broking operation.
"Marsh & McLennan Companies has a long-standing presence in Liverpool and Marsh has ambitious growth plans for the North West of England.
"The formation of Marsh's dedicated insurance and risk management unit brings together expertise and resources to help local businesses lower costs, manage risk, protect their future and thrive."