MMC insurance division's profits up 11% to $818m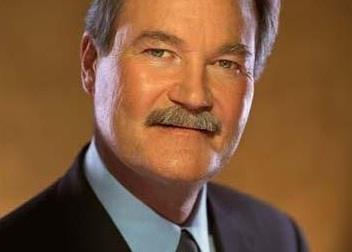 Global broker Marsh posted 5% organic revenue growth in the first half of 2012 compared with the same period last year.
First-half results from parent company Marsh & McLennan Companies (MMC) show that Marsh revenues increased 6% on both an absolute and organic basis to $2.8bn (H1 2011: $2.6bn).
Revenues at Marsh's Europe, Middle East and Africa (EMEA) division grew 4% on an absolute basis to $1bn (H1 2011: 996m). This translated into organic growth of 5% after stripping out the effects of losses from currency conversions and gains from acquisitions and disposals.
The Asia-Pacific division reported organic growth of 10%, Latin America 16% and North America 5%.
MMC chief executive Brian Duperreault said in a statement: "Marsh continued its strong performance, including underlying revenue growth across all geographies and excellent new business development."
MMC's risk and insurance services segment, which comprises Marsh and reinsurance broker Guy Carpenter, posted an operating profit of $818m in the first half of 2012, up 11% on the $739m it made in the same period of 2011. The operating margin (operating profits as a percentage of revenues) increased to 23.7% from 22.7%.
MMC as a whole, which includes consulting firms Mercer and Oliver Wyman, made a net profit of $676m in the first half of 2012, up 11% on the $607m it made in the same period last year. Revenues increased 5% to $6bn (H1 2011: $5.8bn).