Broker says firms must be prepared to deal with changes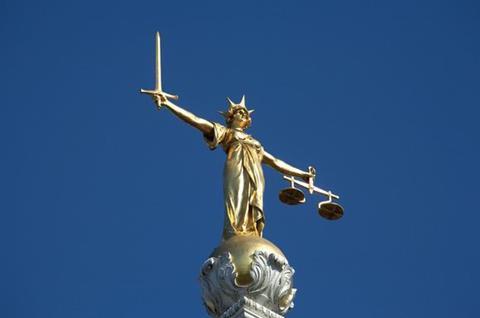 Marsh has called for a review of claims handling procedures ahead of the Ministry of Justice's claims reforms that will be implemented next week.
The Legal Aid Sentencing and Punishment of Offenders Act 2012 (LASPO) and changes to the Civil Procedure Rules, set to be implemented between 2 April and 31 July, are designed to control the spiralling costs associated with civil litigation in low value personal injury claims.
According to Marsh, organisations that fail to adhere to new timeframes stipulated by the reforms, called Pre-Action Protocols, run the risk of paying higher legal costs and insurance premiums as a result.
Firms will be required to acknowledge potential personal injury claims impacting on employers' liability, motor and public liability insurance policies within one working day.
Insurers will be required to make decisions on liability within 30 days for employers' liability claims, and 40 days for public liability claims. These requirements replace the much lengthier timeframes previously in place.
Marsh head of UK claims Barry Jones said: "The Ministry of Justice's claims reforms make it very clear that it is the insured's responsibility to ensure that potential claims are dealt with expeditiously.
"The clock will be ticking from the minute the notification of a potential claim is received. Therefore, it is imperative that organisations swiftly educate their colleagues in recognising claims, and have a clear process in place for dealing with them, if they haven't done so already."