MMC's combined broking unit posts 12% profit growth in 2012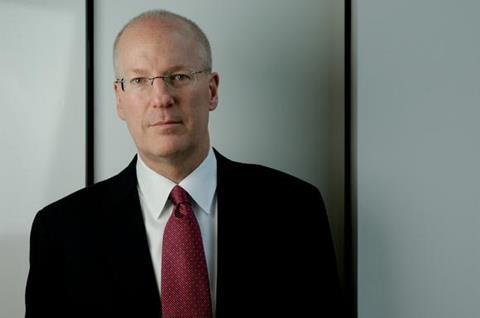 Global insurance broker Marsh reported organic revenue growth of 5% in 2012, beating full-year growth levels reported by rivals Aon and Arthur J Gallagher.
The broker's revenues grew by 5% to $5.5bn (£3.6bn) in 2012 from $5.2bn. Acquisitions and dispositions accounted for 2% of the revenue increase, but this was cancelled out by a 2% drop caused by currency movements, so organic growth matched absolute growth.
Chief executive of parent firm Marsh & McLennan Companies (MMC) Dan Glaser said: "Marsh's results in 2012 were excellent. Underlying revenue grew 5%This performance was driven by growth in new business and continued high client revenue retention rates."
Marsh makes up part of MMC's risk and insurance services division along with sister reinsurance broker Guy Carpenter.
The risk and insurance services division made a 2012 operating profit of $1.4bn, a 12% increase on 2011's profit of $1.2bn.
The division's revenues increased 4% to $6.6bn (2011: $6.3bn). The increase was 5% on an organic basis.
As a group MMC, which also includes consulting firms Mercer and Oliver Wyman, made a net profit of $1.2bn, up 18% on 2011's $993m.
MMC's total revenues increased 3.4% to $11.9bn (2011: $11.5bn).
Glaser said: "We look forward to the next chapter in our journey to become one of the world's elite enterprises. We will strive to provide outstanding, innovative services to clients, make Marsh & McLennan Companies a great place to work for our colleagues and deliver long-term profitable growth for shareholders."