Board to highlight Lloyd's and London market concerns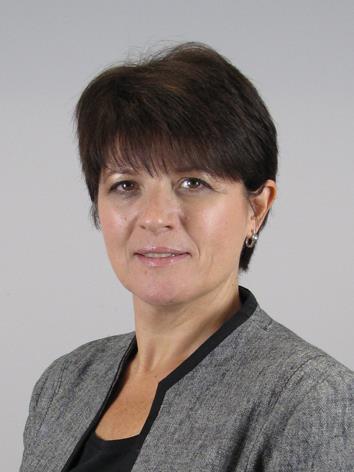 Marsh practice leader Julie Page has been appointed chairman of Biba's new international and wholesale brokers' advisory board.
Page will also take up a place on the main Biba board to make sure matters affecting Lloyd's and London market brokers are represented.
Part of the board's remit is to develop Biba's relationship with the London and International Insurance Brokers' Association (Liiba) so that the two trade associations will work more closely together if they share a common interest.
Page said: "The insurance world is changing shape, with increasing diversity in operating models and the influence of policy and regulation impacting each differently.
"The new advisory boards give the Biba membership a method of capturing the issues and views of its members in a way that recognises those differences. "
Page is chief executive of Marsh's UK consumer and commercial practice.
Jim Herbert, chief executive of Aon Risk Solutions, will serve as deputy chairman of the board.
Biba chief executive Steve White said: "I am delighted that Julie and Jim have agreed to help steer the advisory board.
"The new advisory board will provide a strong forum in which to consider those issues and members can rest assured that their concerns will be listened to and their views will be taken into account at Biba."
It will meet four times a year and be on hand to advise Biba as required.
The international and wholesale brokers board is the fifth advisory board to be formally launched following Biba's strategic review to strengthen the representation the different segments of its membership. The others represent large brokers, small brokers, networks and MGAs and regional chairs.