Broker eyes growth in corporate risks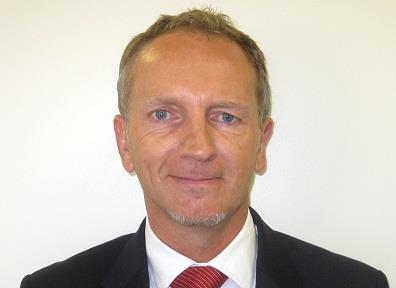 Lloyd's broker Tysers has hired John McLaren-Stewart as UK sales and marketing director.
McLaren-Stewart moves from Giles Insurance Brokers where he spent more than two years, most recently as UK sales director.
He joined Giles after his start-up, BrightStar Risk Solutions, was swallowed by the consolidator.
He also worked for Towergate following the sale of his business Alliance Insurance Management in 2008.
David Randle, managing director of the UK corporate risks division, said: "We are extremely pleased that John has joined Tysers. He brings with him a clear vision of business strategy, marketing savvy and sales skills. His appointment will give a boost to our business operations in the corporate arena as we seek significant growth over the next three years."
McLaren-Stewart said: "Tysers is clearly an ambitious organisation with a committed focus to expanding its corporate client base. It has a deep sense of customer service values and technical strengths that should be shown to a wider audience of corporate customers. I will be seeking to support my colleagues in this task."