Cost drops from £4.5m to £1.8m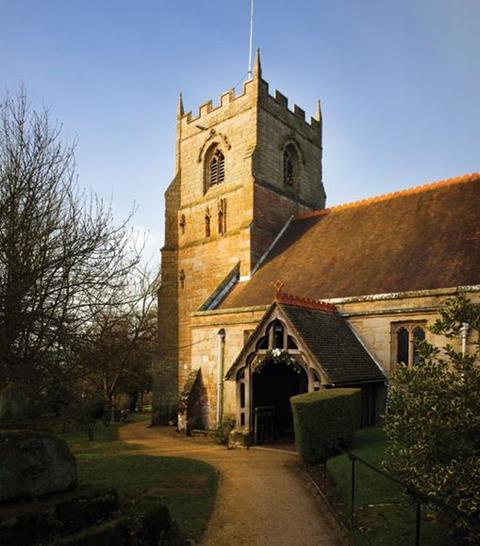 Ecclesiastical has noted a drop in the cost and number of metal theft claims in 2012, compared to 2011.
The insurer said that it registered about 930 such claims from Anglican churches last year, worth £1.8m. In 2011, Ecclesiastical recorded more than 2,600 claims, worth almost £4.5m.
In a statement, the insurer said that the decrease could be the result of government efforts to tackle the crime, as well as tougher measures by transport and utilities companies. Ecclesiastical also supplied church roof alarms to many buildings to prevent lead theft from roofs.
Ecclesiastical director of church insurance John Coates said: "These figures are hugely encouraging but it would be premature to predict the end of the epidemic of metal theft. Nine hundred and thirty claims are still 930 claims too many. Metal theft incidents are still running well above levels seen in the 1990s and early 2000s, when metal theft was so infrequent we saw fewer than 10 church claims a year.
"There are still areas in the country where metal theft incidents are far too frequent. For example, according to our claims statistics, the worst-affected areas for church metal theft in 2012 were the Salisbury, Chelmsford, Winchester, Chichester and Birmingham dioceses.
"Even though the numbers are pointing in the right direction, it's going to take a concerted effort for years to come from businesses, politicians and law enforcement agencies to ensure our heritage is safe from these heartless, predatory criminals."
Coates added that the government's move to ban cash payments for the sale of scrap metal and the Scrap Metal Bill will help stem the problem further.
Ecclesiastical insures more than 96% of the UK's Anglican churches.