IIG's combined offering meets demand of growing construction sector - chief exec Mike Smith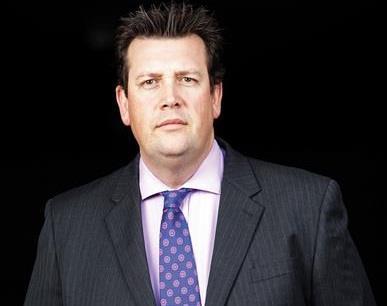 MGA Incorporated Insurance Group (IIG) has launched a new policy for contractors to help reduce the burden and amount of time brokers spend looking for different insurers to provide cover for a contractor client.
The Contractors All Incorporated offering, which allows a broker to combine up to nine different types of cover into one policy, is the first of its kind in the market, IIG chief exec Mike Smith claimed.
Types of cover include public liability, employers liability, contractors premises, legal expenses including debt recovery, Directors & Officers and professional indemnity.
Smith said the move had been driven by a growth in the construction sector and a demand from brokers whose clients typically wanted a raft of covers for their insurance that could not be matched by just one insurer.
Major contractors are also demanding that contractors who come onto their site have additional insurance, beyond just liability cover.
Typical contracting trades include demolition, roofing, scaffolding, stone masons and landscape gardeners.
Smith said: "Each time a broker goes to a different carrier, it creates different policies, terms, minimum premiums and more work.
"By working with our brokers, we think we have created an offering in a market place that was crying out for innovation and one that provides them with some real USPs [unique selling points] to help them win and retain business."
Growth plans
IIG has a binder agreement with 12 predominantly Lloyd's carriers.
The MGA, which writes £4m in gross written premiums, is planning to grow to £10m within 18 months.
Smith said IIG's growth strategy is supported by its decision to only work with independent brokers, although it plans to grow the number steadily from its current base of 200.
"They may not have the income of a national broker, but the advantage is that these brokers have clients who have been with them for a number of years," Smith added. "It means we get a better risk and a better understanding of the clients."
The MGA also gets to share profits with insurers on risks that have returned a profit during the year.
IIG is planning to launch more products in 2015 for other markets where brokers are not typically able to get the policy covered by one insurer.