Focus likely to be marketing practices, payment protection insurance and referral fees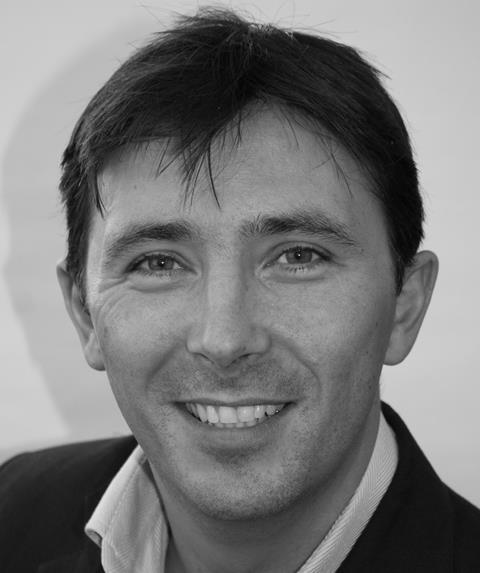 The Ministry of Justice (MoJ) is to launch a consultation on toughening up regulation of claims management companies (CMCs) following public outcry over referral fees.
The MoJ, which regulates CMCs, plans to begin the consultation this summer. The focus is likely to be on marketing practices such as cold-calling and sending of text messages, as well as on payment protection insurance (PPI) and referral fees.
Kennedys Law practice development lawyer Debbie Newberry said: "It seems quite clear that the government is very focused on tackling whiplash claims. That is directly related to CMCs.
"I think it's all part of the overall desire to regulate and make sure that, in relation to referral fees, the whole picture is tackled."
Axa Insurance claims and underwriting director David Williams said the consultation should target some common CMC marketing practices, as well as the ease with which CMCs can be set up. "You close one company down, and then a new one opens up just down the street with the same people," said Williams.
The MoJ should also consider fining the individuals in CMCs that misbehave, added Williams.
LV= director of claimant and technical services Martin Milliner said the consultation should look at whether the FSA should take over CMC regulation. "I would suggest that the MoJ isn't the most appropriate body to regulate CMCs," he said.
However, Claims Standards Council policy director Andy Wigmore said regulation of CMCs was tough enough already and the MoJ was over-reacting to public feeling.
He said pressure on CMCs was being stirred up by the banks - Lloyd's Banking Group chief executive Antonio Horta-Osorio claimed earlier this month that one in four PPI claims was spurious and HSBC chief executive Stuart Gulliver also complained about PPI claims.
But Wigmore said: "The reality is the PR campaign by the banks, which has created this whole issue. The banks stole the money, and they should be paying it back. If they haven't got their act together, that isn't the CMCs' fault."
Talking points…
Is regulation of CMCs tough enough, or should it be tightened?
If CMCs merge with law firms, what will that mean for the claims industry?
Does CMC regulation need to be taken up by the FSA?
How much longer can CMCs make money from PPI claims before moving on to another area?