Claims Management Regulator suggests three main changes to protect consumers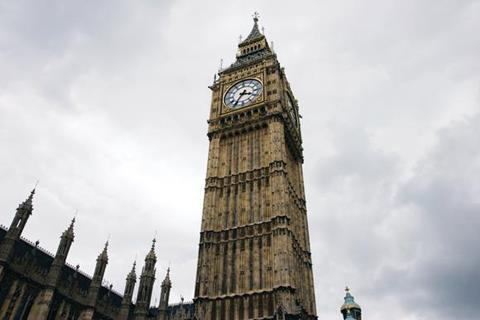 The Ministry of Justice (MoJ) has launched a consultation on new rules for claims management companies (CMCs) and tackle malpractice.
The consultation, issued by the MoJ's Claims Management Regulator (CMR), proposes three main changes:
• banning verbal contracts between CMCs and their clients before fees are taken;
• only allowing CMCs to say they are regulated by the CMR, not the MoJ; and
• making CMCs inform their clients of changes to their claims or the firm handling them.
The ban on verbal contracts aims to protect consumers, who are often unaware that a phone call with a CMC could create a contract. The MoJ wants CMCs to make their clients sign a contract before paying a fee.
The restriction on how CMCs can mention their regulator aims to stop consumers from thinking that the government endorses CMCs.
Ensuring that CMC clients are kept informed should stop consumer confusion or anger, for example, when a CMC is banned but does not inform its customers.
The consultation ends on 3 October, and the MoJ wants to roll out the rules in April next year.
CMR head Kevin Rousell said: "Earlier this month, I said the industry will be subjected to radical changes over the next 12 months with tougher rules put in place. I am pleased to announce the next step in our efforts to drive malpractice out of the industry."
The consultation also confirms that the MoJ will ban CMCs from offering potential clients money or other incentives to make a claim.
However, the proposed changes may not apply to CMCs with less than 10 staff, as such businesses are exempt from new UK regulation. The MoJ may apply for a waiver to bring smaller CMCs in line with the changes.
The MoJ is also considering taking action against cold-calling for CMCs, but has not suggested changes. The consultation has found that 74% of complaints about CMCs between April 2011 and March 2012 related to firms dealing with payment protection insurance claims.
However, most of the complaints were made against 20 CMCs, out of more than 1,000 that handle financial claims.