Premium content: Moneysupermarket shares rise on forecast of higher revenues, profit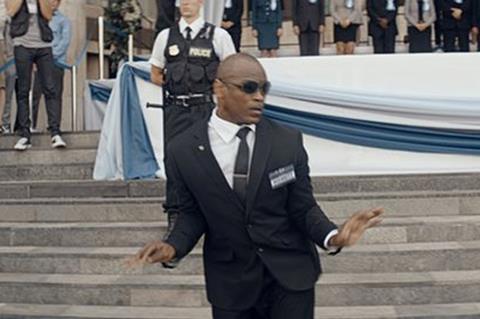 Shares in Moneysupermarket.com rose sharply after the price comparison site said it expects to report sharply higher profits and revenues for 2016.
In a statement to shareholders this morning, the group said it expects full year 2016 revenues to rise 12% from 2015 to £316m, and adjusted operating profit to rise about 8% to about £108m.
It said insurance is expected to show an 11% rise in revenues to £155.2m.
On the London Stock Exchange, Moneysupermarket shares rose 10% in early trading before settling back to a 5.5% gain at 320 pence by lunchtime.
Full year results will be announced on 28 February.
Chief executive Peter Plumb pointed to a 20% rise in group revenues in the fourth quarter, which he said, "closes off another good year for Moneysupermarket group".
The company said that former John Lewis retail chief Mark Lewis will join the company as an executive director on 13 March, and succeed Plumb as chief executive on 10 April. He was named as Plumb's successor last October.
Moneysupermarket topped the Advertising Standards Authority's list of most complained-about ads in 2016 (pictured).