FOS says insurers are going to ombudsman too readily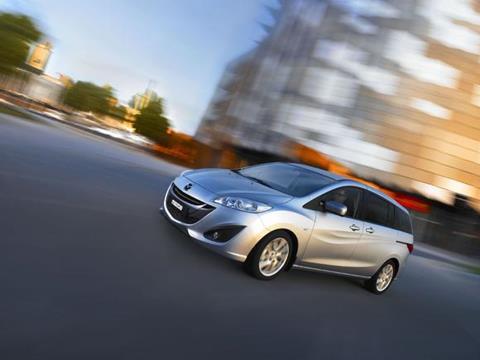 Motor insurers came under fire this week as customer complaints to the Financial Ombudsman Service (FOS) over vehicle insurance leapt 26%.
Motor insurance customer complaints for the year ending March 2012 rose to 7,264, compared to 5,784 in the year ending March 2011, according to the FOS annual review.
The FOS criticised insurers for doggedly pursuing cases rather than seeking an early settlement.
The FOS said: "The number of complaints involving motor insurance increased significantly during the year - by 26% - following a 6% rise in the previous year.
"This is likely to reflect the tougher economic times. We are seeing more entrenched cases being harder fought - with less enthusiasm on either side for informally negotiated settlements.
"However, it is disappointing when insurers continue to pursue cases to the final stage - requesting final decisions from an ombudsman - in areas where our approach is well known and clearly set out.
"The online technical resource on our website covers in detail the areas of motor insurance where we most frequently see complaints."
The broadside triggered a strong defence from the ABI. A spokesman said: "Insurers are always happy looking to provide the best service to customers and pay genuine claims.
"Insurers will not go to the ombudsman unless there is a genuine reason to do so, not least because it costs them money."
Motor insurance helped fuel a 31% overall rise in non-PPI general insurance complaints.
The FOS reported a 23% rise in disputes about contents insurance, a 55% increase in those involving critical illness insurance, and a 31% rise regarding buildings insurance.
But complaints relating to travel insurance fell by 4%, and the number of extended warranty insurance complaints dropped by 2%.
The FOS also reported a 51% rise in payment protection insurance complaints to 157,716 (2010/11: 104,597), following a 113% rise the previous year. "This is the largest number of complaints we have ever received in a year about a single financial product," the review stated.
The FOS added that PPI complaints made up 60% of its total new workload during the year.