Move is a sign that price increases and re-underwriting is improving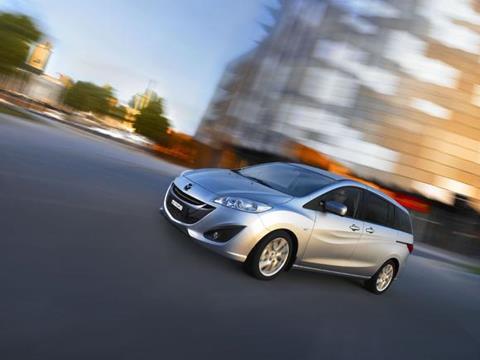 UK motor insurers made modest releases from their prior-year claims reserves in 2011, after having to pump extra money into them in 2010, according to consulting firm Deloitte.
Reserve releases improved the industry's 2011 combined ratio by 1 percentage point, a Deloitte study of FSA returns shows, while reserve additions worsened 2010's combined ratio by 4.5 percentage points.
The move to reserve releases is one of several signs that price increases and re-underwriting of motor books is improving. The UK motor industry's 2011 combined ratio, including commercial and personal lines, was 106%, a 14 point improvement over 2010's 120%.
Within this, the most marked improvement was in personal lines, which dropped 18 points to 106% from 124%. Commercial lines made a more modest two-point improvement to 107% from 109%.
However, there is still work to be done. The 106% combined ratio is still way above the 100% break-even mark, and while insurers have been able to be profitable with ratios around 102% in the past thanks to investment returns, those returns are depressed because of low interest rates, requiring a lower ratio.
Not all players will be able to get their ratios down to an acceptable level. Deloitte insurance partner James Rakow said: "The better performers may well be seeing sub-100% combined ratios either currently or in the near future. Those that have worse-than-market average performance may struggle to get to sub-100."