Motor insurance industry GWP rises 10% in 2011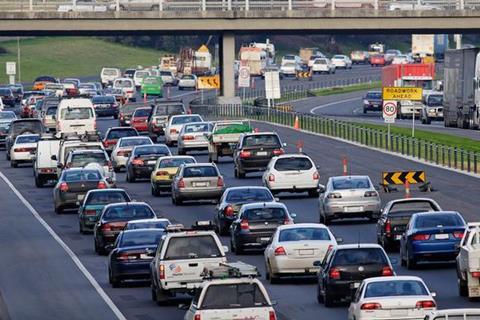 UK motor insurers boosted their gross written premiums by 10% during 2011, according to a report by Deloitte.
The industry's total premiums rose to £14bn, while its combined ratio improved to 106% last year from 120% in 2010.
The report found that while the sector made its biggest single-year rebound in underwriting results, it needed to do more to improve profitability.
The figures presented at Deloitte's 22nd Annual Motor Insurance Seminar showed that the industry was still collectively declaring an underwriting loss.
The market claim ratio was 79% and the market expense ratio 27%.
Deloitte insurance partner James Rakow said: "At an industry level, the underwriting losses were close to £600 million in 2011 despite improvements in profitability over the year. Investment returns will have helped to alleviate underwriting losses.
"With total premiums now reaching £14 billion a year, the motor insurance market is still attractive for insurers who are successful at attracting and retaining profitable customers or selling add-ons to basic motor cover.
"The motor insurance market achieved a 10% increase in gross written premiums between 2010 and 2011. This was not enough to return the market to underwriting profitability and many consumers are expected to face further increases in 2012 as insurers seek to improve their results.
"We expect improved results to be delivered by motor insurers in 2012 and we could see an underwriting profit for the industry. The last time this was seen was in 1994."