The reinsurer will not provide quotes to AXA UK over concerns about the UK motor market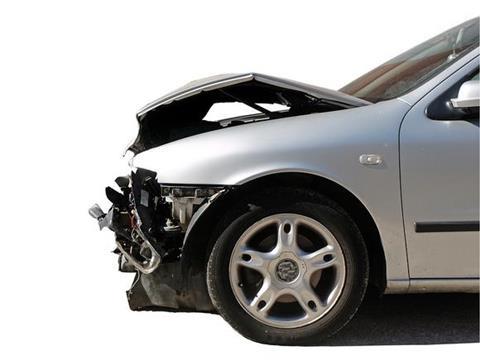 Munich Re is reducing UK motor capacity amid reinsurers' fears about bodily injury claims and costly periodic payment orders (PPOs) for severely injured crash victims.
Munich Re will not provide motor reinsurance quotes to AXA UK at this renewal because of concerns about the UK market, Insurance Times understands. Insurers generally could face rising prices and less capacity as reinsurers become more selective.
Munich Re declined to comment on the AXA case.
But Munich Re UK and Ireland head Manfred Aldag confirmed that the reinsurer is taking a more cautious approach to UK motor as a result of rising bodily injury claims and the increasing use of PPOs to compensate injured parties.
"The special characteristics of the UK motor market concerning the development of bodily injury claims results in a more selective underwriting of non-proportional reinsurance business in this segment," he said.
A UK reinsurance market source agreed reinsurers are becoming more cautious about writing non-proportional motor business, also called excess-of-loss, which could lead to rising prices and falling capacity.
With proportional business, reinsurers pay an agreed percentage of all losses incurred by an insurer, while excess-of-loss sees the reinsurer pay out once losses have reached a certain threshold.
"The excess-of-loss reinsurance market is thinking long and hard about how much capacity it wants to provide for that sort of cover and what sort of price they should be charging," the source said.