Over the last five years 51% of SMEs have experienced flood, wind or storm damage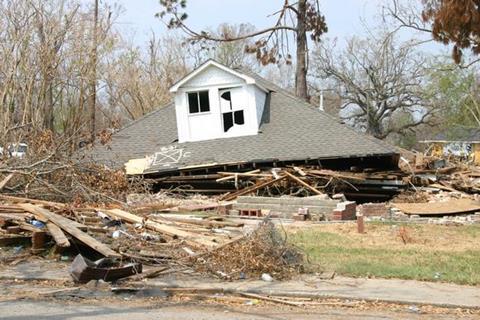 Forty-three per cent of UK's small and medium-sized enterprises (SMEs) do not have cover or do not know whether they are covered in the event of a storm, a study shows.
According to the survey by Towergate, the figure is higher in the East Midlands, with 61% of businesses unaware about whether have adequate cover against storm damage.
The study of 1,000 SMEs found that over the last five years more than half (51%) of businesses had experienced damage through floods, wind or thunderstorms.
Towergate Direct chief executive James Tugendhat said: "While the good old British weather has become a joke, losing large sums of money or business days due to damage is no laughing matter.
"Fortunately, adequate flood insurance can mitigate the crippling costs of these interruptions and we need to make sure that when bad weather strikes, they can get back on their feet as soon and easily as possible.
"Making sure businesses are aware of the risks bad weather poses and how to mitigate against it means SMEs can be guaranteed peace of mind and get back to the business of business."
Join the debate at our Insurance Times Claims Forum on LinkedIn