Met Office warns of gales and heavy rain this evening and tomorrow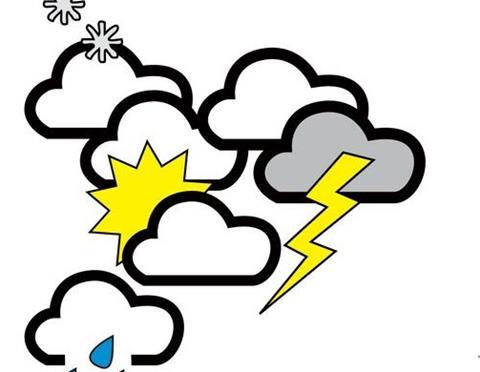 Gales will hit most of England and Wales this evening after a day of disruption from wintry weather in parts of the country.
The Met Office warned that, starting from 5pm today until 6am on Thursday, England and Wales will be hit by severe gales.
Inland gusts may exceed 60 miles per hour (mph) close to the cold front, while gust of between 60 and 70 mph are likely at coastal sites in the south and west, as well as across hills.
Gusts may exceed 75 mph in the more exposed coastal locations, the Met Office added.
Between 5pm today and 8am on Thursday the Met Office has also forecast heavy rain across many parts of Wales and western and southern England , eventually clearing the south-east of England on Thursday morning.
The Met office said: "The public should be aware of the risk of disruption to travel as a result of standing water and spray, as well as localised flooding."
In addition, the Met office has warned of gales and severe gales hitting the north coast of Northern Ireland and the western coasts of southern Scotland, with gusts of between 60 and 70 mph.
Wintry disruption
The warnings follow a day of disruption caused by wintry weather in parts of the country.
The BBC reported that snow has blocked roads and led to suspended train services in Scotland, and that 24 homes were hit by a tornado in Pembrokeshire, Wales, overnight.
Join the debate in our new LinkedIn specialist discussion forums