Emerald Life to offer four products from launch, with travel to follow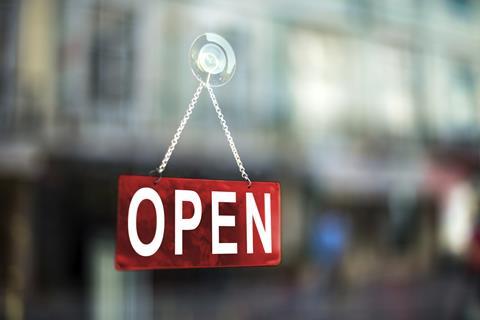 A new broker has launched to cater for the insurance needs of the lesbian, gay, bisexual and transsexual (LGBT) community.
Emerald Life has launched today as an appointed representative of underwriting agency UK General and broker Integro Insurance Brokers.
A spokeswoman for Emerald said the company aims to have its own full FCA authorisation "in the near future".
Emerald is run by chairman Steve Wardlaw and chief executive Heidi McCormack.
Former UK General chief executive Peter Hubbard is a special adviser to the new broker. Also on the board is reinsurance broker Guy Carpenter's head of UK and European sales Donald McDonald.
From launch, Emerald will offer four products: home and contents, term life, pet cash plan and wedding. It plans to introduce a travel policy in May this year.
The home and contents and wedding policies are underwritten by UK General on behalf of Ageas, while the pet cash plan product is underwritten by UK General on behalf of UK General's Ireland-based sister insurer Surestone Insurance DAC.
The term life business is underwritten by Lloyd's insurer ANV Syndicate 779.
Emerald's products have certain features designed to cater for the LGBT community. For example both its home and wedding products provide legal expenses cover for service provider discrimination based on customers' sexuality.
Wardlaw said: "It is hard for big insurers to be nimble and adapt to the subtle and specific things that matter to the LGBT community; they struggle to keep up with the times. We have designed a solution from scratch where our community will know they've been thought about from day one."
McCormack added: "At Emerald, it's not just about providing a set of insurance products. We want the inequalities we have highlighted become a thing of the past."