New members represent £45m of GWP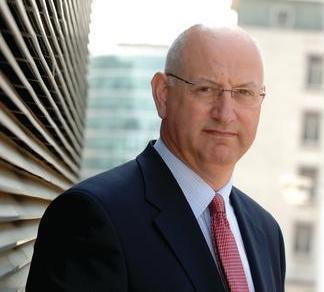 Giles-owned MGA Ink Underwriting's new broker network has signed up five members this month.
The network, called Compass Broker Services, was launched in January.
The five new members come from all around the UK and represent £45m of Compass's total £65m gross written premium (GWP).
The five firms are: MCM Insurance from Manchester; Portmore Insurance Brokers from Southampton; Websters Insurance from West Yorkshire; Oncover from Cheltenham and Youngsons Insurance from Aberdeen.
Compass managing director John Lincoln said: "Compass Broker Services has got off to a flying start and we are delighted to have attracted brokers from all over the country to our new network. It demonstrates that our key focus on developing a placement strategy for each Broker Partner, which will offer sustained growth and profitability, is highly attractive to brokers."
Portmore Insurance Brokers managing director Graham Jacobs said: "Following a review of our network needs we decided that Compass Broker Services provided the best solution to our underwriting requirements, and we look forward to the enjoying the benefits the network offers."
Ink Underwriting managing director Bernard Mageean (pictured) added: "Today's news confirms our belief that Compass Broker Services is the future of the broker network model. As a group, we continue to be confident that our partnership strategy will be an exciting addition to the success of the group."
Compass Broker Services encompasses the Select, Westinsure, and Eden Networks and offers brokers access to Lloyd's Markets through FSJ. The proposition was set up with the aim of revitalising the network model.