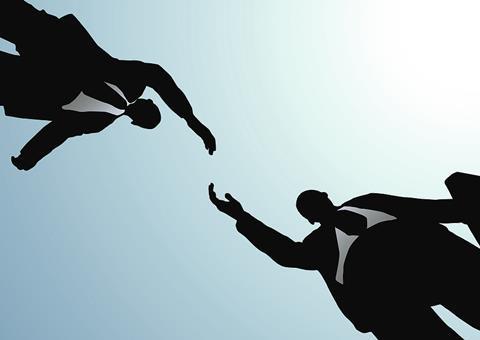 Allianz Global Corporate & Specialty (AGCS) have announced their its chief underwriting officer.
Paul O'Neill, 53-years-old, will oversee AGCS's energy, marine, aviation and entertainment lines of business, with effect from October 1. O'Neill, who is currently AGCS's global head of marine and energy, will succeed Bill Scaldaferri.
AGCS chief executive Chris Fischer Hirs said: "Paul will be an excellent addition to the AGCS board of management, with his strong technical underwriting expertise and deep knowledge of global insurance markets. On behalf of the AGCS board of management, I welcome him to our global leadership team and look forward to working with him in his new role."
Simon Buxton, currently AGCS global head of reinsurance, will succeed O'Neill as global head of marine and energy on October 1, 2016. He will remain based in the London office of AGCS, and a successor for his current Reinsurance responsibilities will be announced in due course.
Fischer Hirs added: "With his strong understanding of both traditional and alternative insurance solutions, Simon is well positioned to lead our global marine and energy underwriting teams."