Towergate London specialty unit's first product coverage 'far more comprehensive' than Pool Re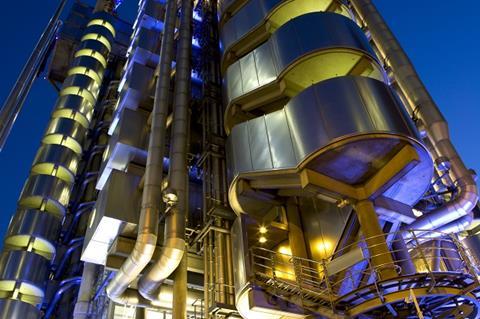 Towergate Underwriting has launched Geo Specialty, a new specialty business based in London.
The first product to go live is political violence, backed by Lloyd's capacity. Towergate Underwriting chief executive Paul Dilley claimed that the product's coverage is "far more comprehensive" than that available under government-backedterrorism reinsurer Pool Re.
The company said other products would follow throughout the year.
The Towergate London specialty unit's political violence offering is led by senior underwriter Marcus Meredith, who has joined the company from Hyperion-owned underwriting agency DUAL International.
Towergate Underwriting is an underwriting agency that forms part of recently-created UK broking conglomerate Ardonagh Group.
Dilley said: "We have been talking to the market about our intentions for some time and I'm delighted that we're now in a position to launch the first element of Geo Specialty.
"With political violence, we have created a market-leading, bespoke terrorism product for both private and commercial clients, backed by Lloyd's of London capacity. It provides choice in an ever more uncertain world, and gives far more comprehensive coverage than the Pool Re offering."
He added: "This is our first step towards building a strong London underwriting business. We are identifying markets where we can really add value and make a difference through our underwriting expertise and products."