New leader for Ardonagh Group wholesale segment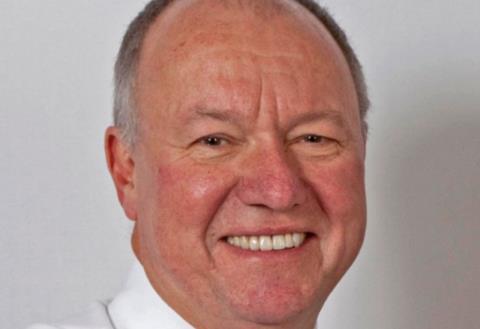 Newly formed UK broking conglomerage Ardonagh Group has hired Lloyd's broking big hitter Gordon Newman as leader of its wholesale division.
The news comes as Michael Donegan is relinquishing his role as Price Forbes chief executive to become a strategic adviser to the group.
Ardonagh's wholesame unit comprises Lloyd's broker Price Forbes and London market broking unit Bishopsgate.
New Price Forbes chief executive James Masterton and Bishopsgate managing director Neil Pearce will both report to Newman.
Newman was founding executive chairman of Lloyd's broker Newman Martin and Buchan (NMB), and became chief executive of CGNMB after Cooper Gay bought NMB and merged it with its own Lloyd's broking unit to form CGNMB. Cooper Gay is now known as Ed Broking.
Newman left CGNMB in April 2016.
Ardonagh Group chief executive David Ross said: "Gordon is a man of exceptional pedigree and his leadership of wholesale within The Ardonagh Group will be an invaluable contribution to our strategic ambition."
Newman added: "We have made great strides in Bishopsgate over the last quarter, with a focus on customer centric, bespoke service, attracting some of the best talent in the market. Price Forbes is a major independent player in the London Market and the combination of these businesses is a force to be reckoned with."