UK brokers are hoping to use upselling, acquisitions and marketing to boost business growth
Brokers are targeting three key growth strategies in a bid to bounce back after a challenging, Covid-19-strewn 2020, according to data analytics and consulting company GlobalData.
Its 2021 UK Commercial Brokers Survey found that brokers are this year planning to utilise growth strategies such as upselling, acquisition and increasing their marketing activity and web presence.
The survey also revealed that 74.4% of brokers intend expanding their geographical footprint this year, hoping to increase business activity once lockdown restrictions are lifted.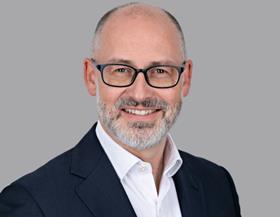 GlobalData insurance analyst Yasha Kuruvilla said M&A is always a theme when companies look to consolidate during a hard market, while increased marketing and web presence appears to be a good strategy considering the increasing digitisation of the sector.
Kuruvilla continued: "Increasing your expertise and reaching out into new sectors is always a positive move. The more skills and knowledge you can offer clients, the stronger your position will be."
Understandable goals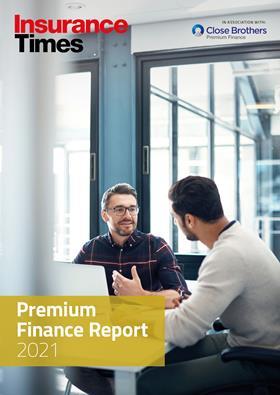 However, fewer super-regional brokers are seeking to grow through upselling or acquisition, suggesting that these firms do not have the capital for this activity.
The survey also showed an increase in the proportion of super-regional brokers looking to develop expertise in a new sector, suggesting the appeal of wanting to diversify portfolios.
Provincial brokers are in a similar position. Around 17.6% fewer provincial brokers are seeking to grow their business in the next 12 months, compared to the beginning of 2020.
Kuruvilla added: "Provincial brokers are focusing on their existing business at the moment and just planning to survive the pandemic."
GlobalData believes this approach is sensible due to the current tough economic climate - retaining clients and staying afloat are understandable goals for 2021, it added.