Firms must understand how their personal circumstances might impact the transaction
As the broker sector continues to see a round of M&A activity, one leading expert has warned firms need to understand the complexities if they are to realise the true value of their business.
Speaking at a brokers meeting at its London head office Tom Barford associate director – corporate finance at accountancy and advisory firm BDO, said senior management need plan early and prepare thoroughly if they wish to get the best out of any M&A activity.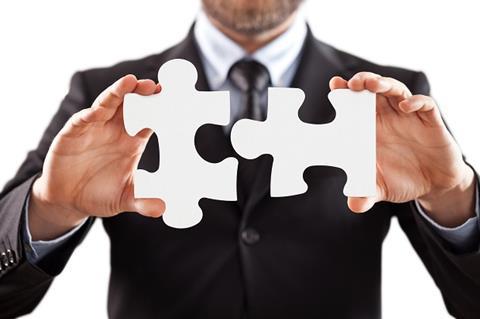 "The sale process is time consuming with a great deal of potential for disruption for your day to day business," he explained. "You have to plan both for the process and to understand the true valuation."
He added that firms need to not only to have taken the time to understand and arrive at the figure that represents the true valuation of their business but also have the ability to evidence how they have arrived at the figure.
"Values are earnings based generally. It is the number you will quote to bidders."
"You need to evidence the valuation. That means you need to understand the quality of your earnings and how your balance sheet really works," he explained. "As a seller you want to present a positive view of the business, but it must be realistic."
Barford said that firms have also to fully understand how their personal circumstances will impact the transaction.
"Do you want to stay or leave the business on completion," he asked. "It needs to be fully discussed and you have to be comfortable with the situation you will find yourself in after the deal is completed."
However, Barford added one of the keys to any successful sale or acquisition was to ensure that the right people were involved in the process.
"In order to deliver what you require you will need a team and you have to identify those staff which can not only add value to the team but will also keep the confidentiality required," he said. "You have to select the right people in the firm."
Subscribers read more
In depth: M&A is a main driver of change in the Top 50 brokers