Head of claims management regulation at the FCA, Garry Hunter outlined what he hopes will happen with CMCs after it takes over regulating them in April 2019
The FCA has said that it is going to take a very "robust" approach to regulating claims management companies (CMCs) when it takes over in April 2019.
Speaking at the ABI Fraud conference, head of claims management at the FCA, Garry Hunter outlined all the different measures it is looking at and secured in its strategy for regulation.
"We want CMCs to be trusted providers of quality services when people are making a claim.
"We know there is a problem and we have identified ways that we want to fix that.
He then fired a warning shot to the rogue CMCs that has given the profession its bad reputation.
"Meet our standards or cease trading. We are going to place the companies under a much greater level of scrutiny.
"So expect some significant changes to the market."
Will the reforms lead to a decrease in low-value claims?
AXA's technical director David Williams was also on the panel, and he firmly believed the new reforms would lead to a decrease in low-value claims.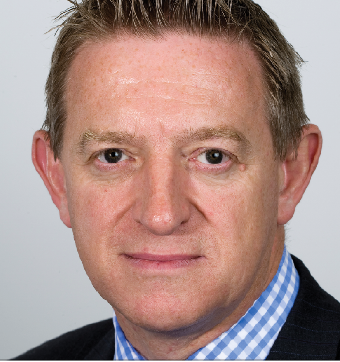 "I absolutely believe they will.
"I think we have become conditioned towards making a claim. One of the last things Richard Davies did before he died was a behavioural report.
"In that report he found that 22% of the British public thought that insurance fraud was a victimless crime and around 18% knew someone who had exaggerated a claim to get more money.
"It is absolutely a crime, and these reforms will absolutely stop that."
Williams felt that the nature of an injury had been skewed from what it was really about in the past few years.
"A claim for an injury should not be about an opportunity to get a load of money. It should be about getting back on your feet and I think these reforms will definitely do that."
It is going to make fraud worse
Meanwhile, Donna Scully, director at Carpenters Group said the reforms are going to make fraud worse.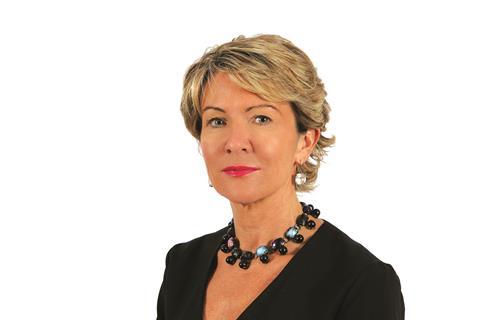 She was confused as to how the industry's attitude towards CMCs had apparently changed.
"They used to be the bad people. Am I missing something? They are a middle man and all they want to do is make money.
"I agree with the regulation of them, I think it is a great thing to regulate CMCs. I have some concerns, because I know what they are capable of.
"They are already planning their next move. There is a huge hole with this alternative business strategy (ABS) technique. To me, that is an unexpected consequence.
"I don't think we look at these consequences enough."
Does Scully think the reforms are the answer?
"I think we needed reform, I think whiplash needed to be sorted. But do I look at this Bill and think 'this is the answer'? No.
"It is going to make fraud worse. When you let in all the CMCs and filter out the claims lawyers, I know some lawyers are bad, but you are filtering out the good ones, how is that going to improve the market?"
The opinion on the reforms appeared to be quite divided, with most people unsure whether they would lead to a decrease in small claims, while those who believed it would, and those who believed it would staying more or less the same.