Combined operating ratio down to 91% in 2011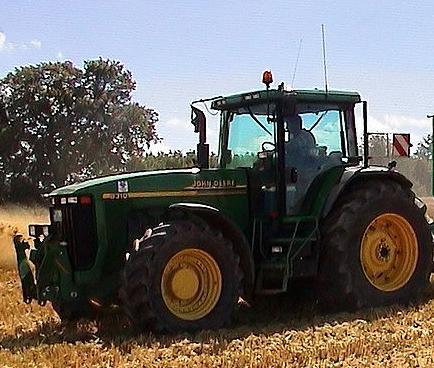 Rural insurer National Farmers' Union Mutual (NFU Mutual) turned an underwriting profit in 2011 after a full-year loss in 2010.
NFU Mutual reported an underwriting profit of £105m for full-year 2011, up from a £150m loss for the same period the year before.
The result was assisted by a profitable combined operating ratio of 91%, a drastic improvement on a loss-making 115% reported for the same period in 2010.
The insurer also increased GWP by 6% to £1.3m in 2011.
But it was not all good news, with the firm reporting a consolidated loss of £47m after tax.
NFU Mutual group chief executive Lindsay Sinclair said: "The loss after tax of £47m was largely driven by unrealised losses on our equity portfolio, but the group's financial strength enables it to absorb these fluctuations with the objective of achieving higher returns over the long-term,"
"Putting this to one side, 2011 saw a significant improvement in the underlying profitability of the group and we continued to grow in both our general and life business. Overall we have maintained our very strong capital position and returned, via Mutual Bonus, more than £100m to our loyal members," Sinclair added.