Insurer's COR improved by 10 percentage points despite £50m bill from December storms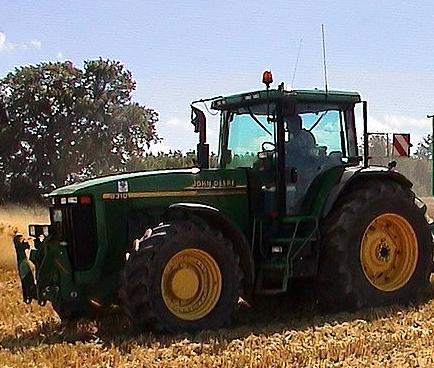 NFU Mutual's general insurance business delivered underwriting profits of £281m in 2015, up 83.7% on the £153m it reported in 2014.
And despite being hit by a £50m bill from the December floods, the insurer reported that its combined operating ratio had improved by 10 percentage points to 77.5% from 87.5%.
The farm insurer said its performance was underpinned by its prudent management of costs, claims handling, pricing and risk selection.
It was also helped by the relatively benign weather in the first 11 months of 2015.
NFU Mutual Group chief executive Lindsay Sinclair said: "Unlike many of our competitors we do not charge any extra fees for general insurance products, and, from 1 July 2016 we will remove altogether the already low charge for direct debit payments.
"We pride ourselves on the added value that we offer our members and our focus remains on delivering quality products and a first class service."
Group-wide NFU delivered profits of £359m in 2015, down 12.2% on the £409m it reported in 2014.