The MGA, which is writing close to £42m, is expected to deliver 62% growth in profits this year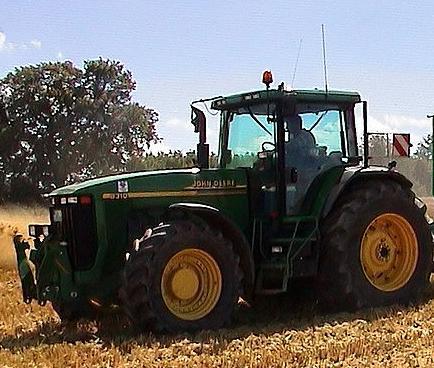 Agricultural managing general agency (MGA) Rural Insurance wants to acquire specialist MGAs to support its growth plans of writing £100m of premium by 2020.
Managing director Ian Barclay said that Rural, which specialises in farms, farm vehicles, and rural businesses, is also interested in buying books of business or MGAs that have high net worth expertise.
Barclay said that the MGA had achieved continued organic growth and was now ready to expand its growth strategy to include acquisitions.
The MGA currently writes around £42m of premium.
62% profit growth
By the end of its financial year on 31 March this year the MGA expects to deliver an 11.5% growth in premiums and a 62% growth in profit.
Despite fierce competition from rivals such as Towergate and NFU Mutual, Barclay added the growth was a result of the way Rural had adapted to the changing agricultural sector, where the risks are changing.
Brokers and their customers are also becoming more digitally savvy.
Barclay said: "We are focused on this niche segment and, therefore, our whole DNA within that business is geared towards innovation and adapting to those changing needs."
Growing market share
Writing £100m premium annually would take Rural's market share to around 8-10%, second to NFU Mutual, according to Barclay. Rural currently has a 5% market share.
To support its growth plans, Rural has secured additional funding, while also investing heavily in recruiting staff.
Most of the new hires have been brought into the underwriting team.
Last week Rural secured £1m funding from Clydesdale Bank.
Barclay added: "We need to continue our investment in digital, brand, customer insight and our ability to respond to that customer insight. We can work much more in partnership with our brokers to generate new opportunities."
Last October Rural became a stand-alone entity within the Primary Group. Previously it had been part of UK General, within the Primary Group.
Rural now has full control of its underwriting, distribution and claims, and can arrange its own capacity deals with insurers. It is currently backed by XL Catlin.