MGA says cover gives smallholder customers access to insurance more appropriate to their level of risk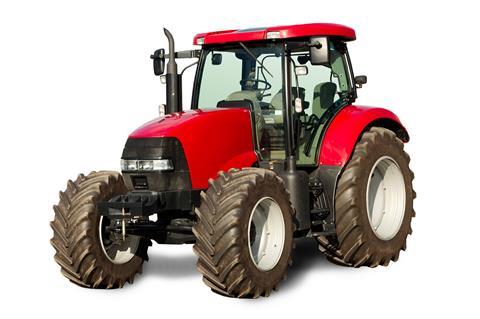 Rural Insurance has launched a new online rural insurance cover designed for hobby farmers.
The product for the agricultural smallholders' market will be available on Rural's online platform, which has been developed by Transactor.
The new product covers smallholder customers, such as homeowners with some land, or hobby farmers with fewer than 50 acres.
Rural said the insurance gives smallholders a product more appropriate to their level of risk and plugs the gap between standard home cover and policies for full-time working farms.
Managing director Ian Barclay said: "We've responded to feedback from our rural brokers and their customers that the market needed a more flexible, competitive and dedicated smallholder policy for less-complex agricultural risks.
"It meets the policyholder's needs more closely without compelling them to commit to a higher premium for unnecessary levels of insurance as needed by full-time farmers.
"And, for rural brokers, they now have a solution for smallholder customers with a product that's quick and easy to transact online – from quote to cover – through the investment we've made in our Transactor platform, therefore increasing profitability for our trading partners."
Join the debate in our new LinkedIn specialist discussion forums