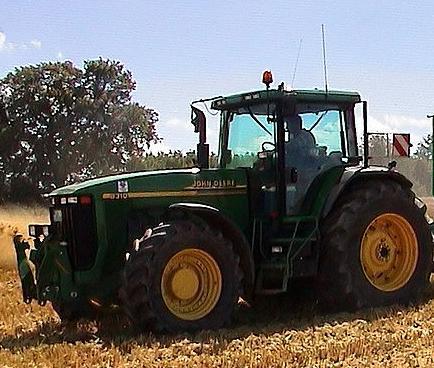 Managing general agency (MGA) Rural Insurance has rebranded its logo as it sets out plans to be a challenger business within the agricultural insurance market.
Chief executive Ian Barclay said the UK's rural economy was a major contributor to the UK economy - valued at £211bn and supporting 7 million jobs.
According to Barclay, as the sector is growing, brokers and customers have been telling the MGA that they want more choice and flexibility in their products.
Barclay said: "Market disruption and change is not just confined to personal lines. The rural economy is growing and changing fast.
"There are more business start-ups in rural UK than anywhere outside London. It is estimated there will be 300,000 new jobs created in the sector by 2025."
Barclay told Insurance Times that the sector was ripe for a challenger like Rural to fill the gap in a market where needs were changing rapidly.
Farms are diversifying into retail and tourism businesses, while agricultural land is increasingly being used for non-traditional purposes.
Barclay said: "The gaps we are seeing are around flexibility and products. The challenger element is that we are thinking more differently and more fleet-of-foot to challenge the norms.
"We are making investments in data and technology as farmers themselves are embracing technology."
The MGA has ambitions to write £100m in gross written premiums (GWP) by 2020.
According to Barclay this would make it the number two underwriter of agricultural insurance.