Former Novae Re head takes helm of Qatari reinsurer from Ewen McRobbie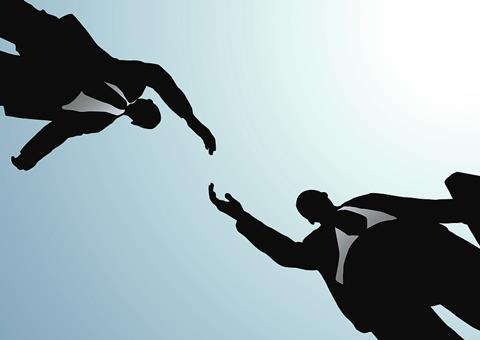 Former Novae executive Gunther Saacke has been named chief executive of Qatari reinsurer Q-Re.
He replaces outgoing chief executive Ewen McRobbie, who led Q-Re since April 2012 and has taken a new job within parent group Qatar Insurance Company (QIC).
Saacke was previously head of Novae's Switzerland-based reinsurance operation, Novae Re.
Saacke and several of the Novae Re team departed last year, which meant Novae had to rebuild the team.
Q-Re said Saacke "will lead a team of senior and well-known reinsurance professionals in order to transform Q-Re into a global multi-line reinsurer with a focus on specialty lines".
The company said the positions of the other executives on Saacke's new team would be anouced "in due course".
Saacke said: "I am excited about the opportunity to help build the first truly global reinsurer which originates from the emerging markets. Q-Re will have a global presence, underwrite risks across all major lines and territories, and issue lead quotations based on our proprietary pricing and analytical capabilities."
QIC group chief executive and Q-Re managing director Khalifa Abdulla Turki Al Subaey said: "It is our aspiration to grow Q-Re into a leading global reinsurance company acknowledged for quality capital, technical expertise, customer focus and thought leadership. We are delighted that Gunther has come on board to lead this effort."
Before joining Novae, Saacke was head of Bermuda-based reinsurer Endurance's London market reinsurance operation.