Management reshuffle sees Harrison promoted to head international markets division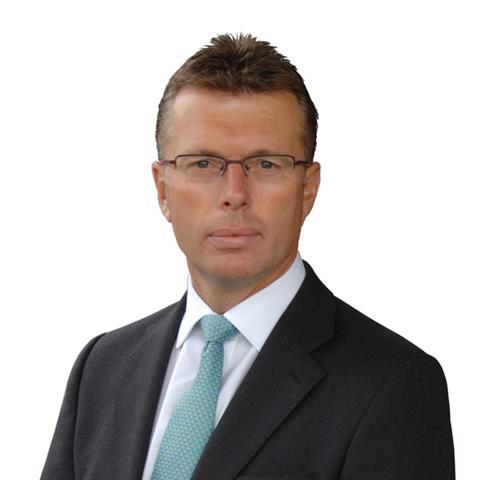 QBE has appointed Colin O'Farrell to the newly created position of chief underwriting officer for its European operations.
O'Farrell previously led QBE's International Markets division.
His role as chief underwriting officer for international markets has been filled by Sam Harrison, who has been promoted from managing director, marine and energy, in the same division.
Commenting on the management shake-up, Richard Pryce, CEO of QBE's European operations, said: "Colin's 30 years of experience will be put at the disposal of the whole European Operations business. He and his team will further strengthen business excellence across our integrated underwriting divisions by fostering enhanced performance and superior client outcomes."
O'Farrell said: "The refined model is designed to augment our offering to clients by having a relentless focus on technical excellence in underwriting through the promotion of high standards, sharing of best practice, increased collaboration and delivery of our customer strategy across QBE's Retail and International Markets divisions."