Three-tiered solution allows brokers to change between different streams of quotes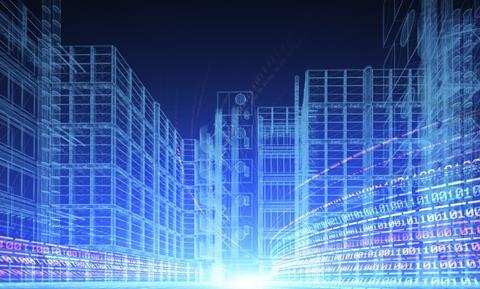 Open GI and PowerPlace have launched a new online portal that combines all of its commercial business into one integrated platform.
The portal is an extension of its micro-SME solution that has previously served the market.
The new offering will build on the micro solution, and include portals for SME business as well as complex commercial products.
It will allow brokers to collect the information for a quote from a client, and then decide which type of policy to sell, micro-SME, SME or complex, without the need for re-keying the information and restarting the process.
Speaking to Insurance Times, PowerPlace chief executive Nick Giddings said: "This isn't just about auto-rating of the simple and micro products, because commercial lines isn't like that. Even on sole traders there can be complexities about what the individual does. This sort of one size fits all isn't everything you should do. For a broker user to have a solution that means they haven't got to make a decision at the point of first talking to the customer [is vital].
"[Until now] we have only ever had a solution where a broker can input information through a simple question set and get a panel of insurer quotes. To be everything to a broker on commercial lines, you have to do more."
The new offering from Open GI and PowerPlace has three streams that are integrated into the single offering, Micro. SME and Complex:
Micro - A wholesale model using PowerPlace's existing question set. The portal allows a quote-and-buy solution through a comparative panel of insurers.
SME - In addition to the services provided through Micro, SME will also allow brokers to trade direct with insurers, with no wholesale involvement from PowerPlace. The question set is designed around industry standards and integrates with insurers direct via imarket.
Complex - Supplied with pre-built forms and document templates that can be tailored for specific insurer needs. Complex allows brokers to get auto-rated and non-auto-rated quotes.
Giddings said this versatility would offer great efficiency savings for brokers.
"For us to get the Open GI brokers to use this system for everything commercial, having just PowerPlace Micro [is not enough]," he said. "It is great at doing the small stuff, but the key thing we are doing is integrating the three [levels of the service].
"This gives the broker user the ability to change their mind [and move a policy to a new part of the system without having to start again]."