Former boss Halstead leaves after 25 years for personal reasons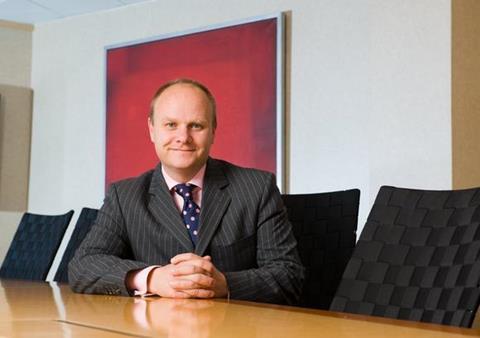 AXA Commercial Lines has announced the appointment of Karen Osborne to manage its Leeds branch.
Osborne replaces Andy Halstead who has left the business after 25 years for personal reasons.
Managing director intermediary Matthew Reed said: "I am genuinely disappointed at Andy's decision but understand his reasons and wish him every success in the future. I want to thank him for his outstanding job in developing the team in Leeds. The branch is in great shape and delivering fantastic numbers."
He continued: "I'm delighted that we have Karen lined up to take over where Andy has left off. She has invaluable insight into how AXA's commercial lines brokers operate and hands-on experience of managing a branch. I'm sure that many of our brokers will be really pleased to see her back at the coalface."
Osborne's career at AXA spans some 10 years during which time she had a number of roles including regional director and head of intermediary and partner experience. For the past year she has led the strategic projects team.