Over 50s insurance provider Saga ramps up policy, billing, rating and data with new IT provider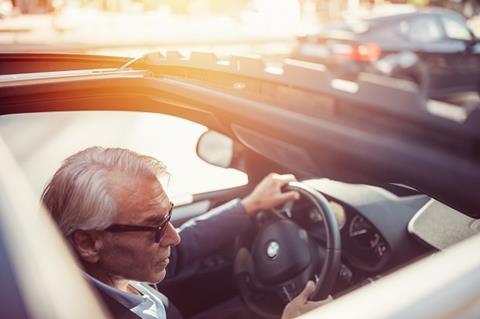 Saga today revealed it has selected Guidewire to transform the IT underpinning its customer service.
Saga has selected selected Guidewire PolicyCenter, Guidewire BillingCenter, Rating Management, Client Data Management, and Guidewire DataHub for its policy administration, billing, rating, client data management, and analytics.
The company has also selected Guidewire Quote and Buy Portal and Guidewire Account Management Portal to improve policyholders buying insurance online and managing their policies.
The Guidewire technology will sweep through all products, starting with motor.
Saga believes the change will allow it to ammend products quickly and easily, and also improve data sharing and team working between its business departments.
Importantly, it beleives Guidewire will bolster its integration with the internet of things that is exploding in important areas of insurance such as the connected homes, self-driving cars and water-leak management systems.
Guidewire EMEA managing director Keith Stonell said: "Guidewire appreciates Saga putting their trust in us and we welcome them to our customer community.
"We applaud their approach to this transformation project, as well as their commitment to ensuring high quality, flexible insurance products; and we look forward to working with them."