Former Broker Network boss to become managing director of BGL's partnerships business Junction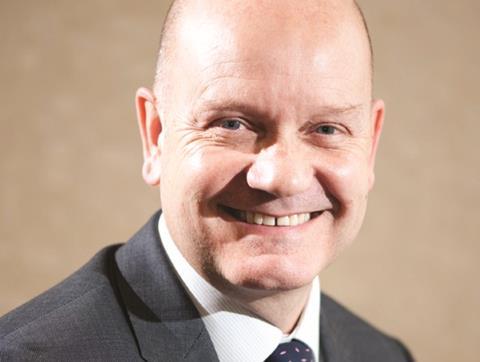 Paymentshield chief executive Gary Duggan is leaving the company to join BGL Group's partnerships business Junction as managing director.
He will join Junction in February 2015.
Duggan was appointed head of the Towergate-owned mortgage insurance broker in May this year following the departure of previous Paymentshield chief executive Tim Johnson.
Duggan previously ran Towergate's Broker Network unit.
He was to be part of Towergate's new leadership team, announced in October following the depature of chief executive Mark Hodges.
Towergate said Duggan's replacement would be announced "in due course".
Duggan announced internally in October that he would be leaving Towergate for personal reasons, Insurance Times understands.
As Junction's managing director, Duggan will fill a role that was vacated by Peter Thompson back in March 2013, when he was promoted to group director of insurance and legal services at BGL.
Thomspon said: "This is a key role for BGL and we've searched hard to find the right person.
"Gary has been a significant figure in the insurance market for a number of years. As a partnerships business, Junction has built a strong reputation in the marketplace and we have ambitious plans to evolve this business. Gary's experience and unrivalled track record will play a pivotal role in our future."
Towergate interim executive chairman Alastair Lyons added: "I would like to thank Gary for his contribution to Towergate. During his time with the business, he was instrumental in implementing a successful new strategy for Broker Network.
"Under his leadership of Paymentshield, the division has developed a new strategy, winning new insurers to the Paymentshield panel and driving customer retention rates to its highest level in seven years."
Towergate is currently negotiating with potential buyers after revealing in its third quarter results that it faces a cash shortage next year.